Innovative design, expert engineering - The ASPINA approach to medical equipment ODM
Health & wellness

CPAP

Ventilator

Portable oxygen concentrator

Cough assistant

Syringe pump

Peristaltic pump

Micro and insulin pump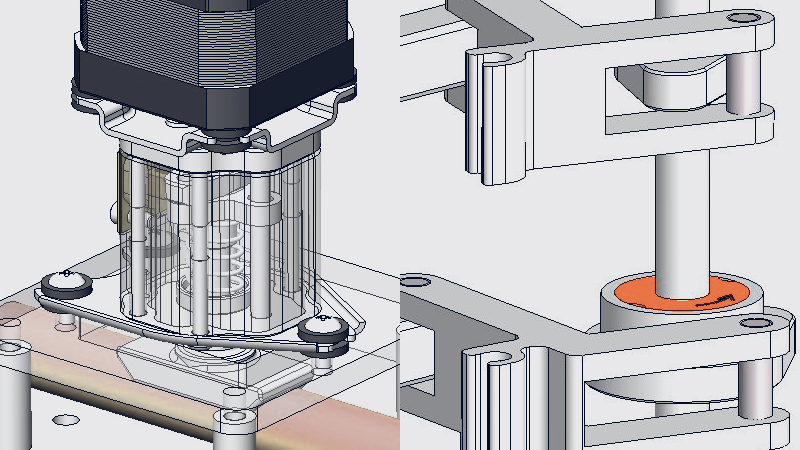 Taking clients' ideas from the earliest stages of conception to reality
ASPINA is revolutionizing the medical equipment industry with its innovative Original Design Manufacturer (ODM) services. Our in-house research and development team takes client concepts from their earliest stages and transforms them into tangible products through our 30 years of design and development expertise. Our specialty lies in creating cutting-edge designs for motors and associated components.
Recently, Tetsuo Kayama from ASPINA's Medical Engineering Business Unit had a meeting with a US-based medical equipment manufacturer to discuss their dialysis machine project. Upon understanding the manufacturer's needs, Kayama drew rough sketches and brought them back to kick off the project with the development team in Japan.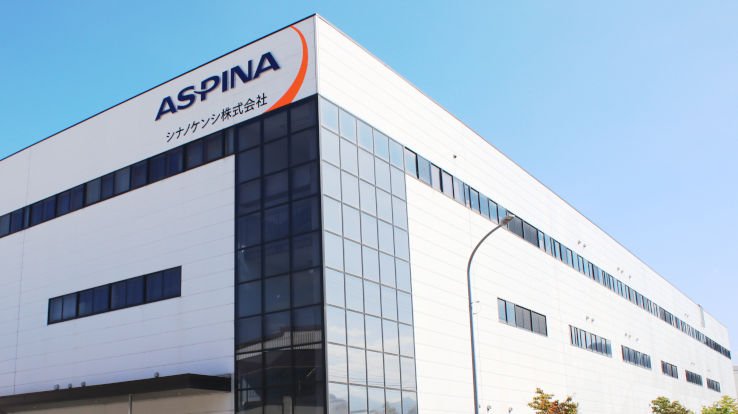 ASPINA plant in Japan. We design and manufacture the main products for medical application at this plant.
Reducing noise levels with advanced pump design
The manufacturer of dialysis machines was facing a significant challenge with their infusion pump system, which uses a piston (plunger) mechanism to displace fluid by squeezing a tube. The pump was powered by a small, geared motor with a cam and cam follower mechanism, which resulted in a high noise level of 50dB. The geared motor employs high gear ratio to generate the required torque to press the elastic tube, causing the motor to spin at high speeds (around 10,000 RPM) and generating significant operational noise from both the motor and gear components.
In response, ASPINA stepped in to offer a solution. The team proposed the use of a medical-grade servo motor, which could produce high torque at low speeds and rotate with low vibration thanks to its vector control (FOC: Field-Oriented Control) system. This also prevented the motor from stalling while pressing the tube.
Kayama came up with the idea of using a lead screw mechanism instead of a cam and cam follower. The motor would rotate the lead screw to convert rotational motion to linear motion and allow the piston to press the tube. The encoder controlled the motor with an angular resolution of 0.1125°, ensuring precise control of the lead screw for to delicately move the piston. This system eliminated the need for a gear or cam and freed up space within the dialysis machine. With the extra room, the size of the motor could be increased to 42mm, providing enough torque for the pump.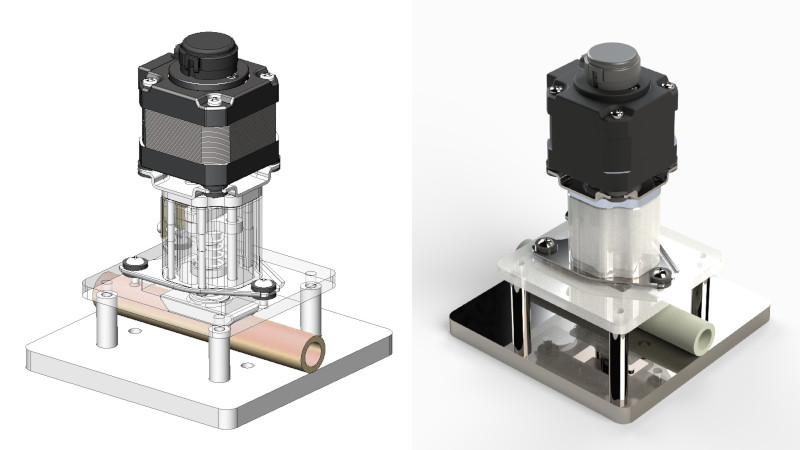 An example of infusion pump design for dialysis machine, consisting of a medical-grade servo motor and lead screw
The team also addressed the vibration and noise issue by adding dampers to the system to minimize its impact on the dialysis machine.
The final result was a reduction in the pump's noise level to 45dB, lower than the customer's expectations.
Streamlining valve control with one motor
Infusion pump systems in dialysis machines are designed with a pump and check valves to control fluid flow. These valves typically consist of a motor, cam, cam follower, and valve pin. The dialysis machine requires multiple valves to transfer the dialysate solution accurately.
Kayama proposed to the ODM design and development team to consider using one motor to control multiple valves, similar to the design of the feeder module in a printing machine. The team designed a system that utilizes a single stepper motor to rotate a shaft with multiple cams and a one-way clutch system. When the motor rotates clockwise, two cams turn, and when it rotates counterclockwise, these cams stop and the others rotate. This mechanism allows for the control of multiple valves using just one 36mm stepper motor.
As a result of using one motor, the overall size of the pump system could be reduced, and the noise generated by the machine decreased as well. This was due to the reduced number of motors, which resulted in less vibration in the machine. The valve angles can be accurately measured with high resolution using magnetic encoders, with a resolution of less than 0.4 degrees.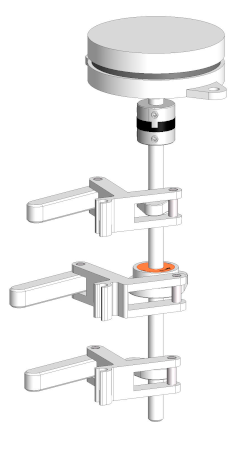 An example of valve control shaft design. The cam shaft has one-way clutch to control multiple cams with one motor.
ASPINA: trusted ODM partner for medical equipment manufacturers
With over 30 years of experience in developing top-notch ODM products, ASPINA has established a reputation for excellence in product development and manufacturing. As a trusted partner for ODM services for medical machines, we are dedicated to bringing our customers' ideas to fruition, from inception to the final stages of production. Our team of specialists is eager to collaborate with ODM clients to turn their visions into reality.
Get in touch with us today to find out more about how we can help bring your ideas to life.
Related information