ASPINA's automotive HVAC blowers ready for growing markets
Press release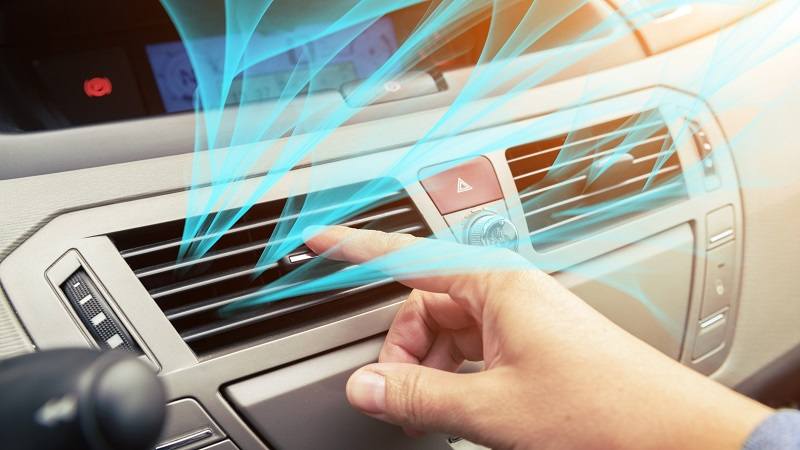 HVAC (Heating, Ventilation, and Air Conditioning) blowers are the main components of automotive air conditioning systems, which you might use during your daily vehicle commute throughout the year. They have become one of the key elements in the automobile industry, in view of higher temperature control needs due to recent climate changes, higher consumer interest in air purification after the spread of COVID-19, and higher efficiency requirements fueled by the growing promotion of electric vehicles. We foresee that markets for automotive HVAC blowers will continue to grow with the expansion of global vehicle sales, which are recovering from the pandemic.
Automated lines and assurance systems for high product quality
For over 20 years, ASPINA has been supplying many customers with our automotive HVAC blowers, and they are used in a wide variety of automobiles, including passenger cars, pickup trucks, and heavy-duty trucks. Produced on automated line systems in our China and Mexico plants, our automotive HVAC blowers are among the lightest blowers in the industry and are highly rated by customers for their quietness and EMC (Electro Magnetic Compatibility) strength. Quality assurance departments at our headquarters in Japan and overseas offices work together to achieve a goal of 0PPM (Parts Per Million). If we receive quality complaints from customers, we communicate globally and respond to customers within 24 hours.
ASPINA supports customers with know-how and global network
One of the reasons why ASPINA is chosen by our customers in the market is that we have the experience and ability to meet their needs. ASPINA works with some of the largest tier-1 companies in the automotive industry, and with the know-how acquired, we are able to control production and shipping especially in times of emergency, which has increasingly become an important factor of supply chain management in recent years. We also have staff working at our group companies around the world such as in Germany, the U.S.A., Mexico, and China, as well as at our headquarters in Japan. Thus, we can immediately visit customers and hold meetings about product design and quality assurance when needed.
ASPINA provides automotive HVAC blower products that reflect the latest trends such as the shift to electric vehicles and sustainability. We continue to pursue ideal products and quality assurance systems on a global basis to improve customer satisfaction. If you have any questions or would like more information about ASPINA's HVAC blowers, please do not hesitate to contact us from our form.
Link to product information: