ASPINA's Mexico plant supports U.S. automakers with excellent location and automated assembly lines
Press release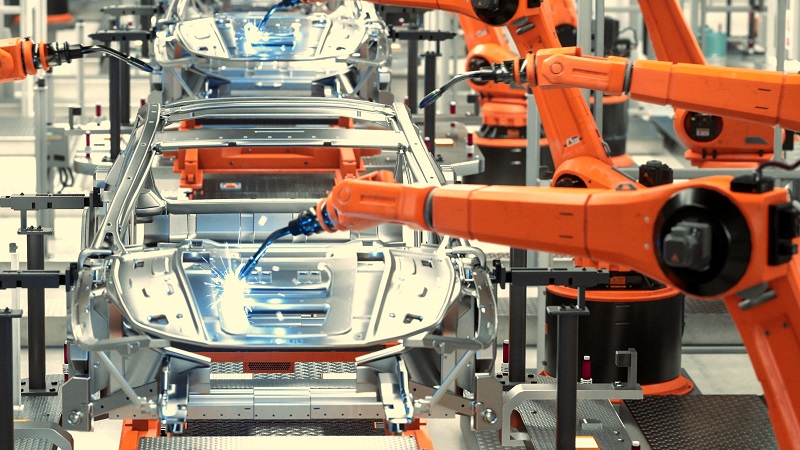 Lockdowns and supply chain disruptions from the COVID-19 pandemic are affecting the operations of automakers. This makes the localization of component procurement a big issue for global OEMs. Localization brings several benefits; if within the country, effects from exchange rate fluctuation can be cut, and even if among neighboring countries, transportation lead time and logistic cost can be saved and depending on conditions, customs duty as well.
ASPINA's Mexico plant: ASPINA, S.A. de C.V.
ASPINA, S.A. de C.V. (Mexico plant) was established in 2015 upon receiving high demands from our North American customers. It is located in Irapuato, a city in the central region of the state of Guanajuato. Irapuato is an important center for trade and transportation as well as a site of automotive and chemical manufacturing plants. ASPINA's Mexico plant is only 25 minutes from Guanajuato international airport, and a two or three hour flight from cities including Los Angeles, Houston, and Mexico City. An excellent location to supply our products to customers in North America. Our Mexico plant has certification for IATF16969 and ISO9001 (since 2016), and OEMs audit approvals for GM, Ford, Stellantis, and JLR.
ASPINA, S.A. de C.V. (Mexico plant)
Avenida Río Mississippi 1043, Parque Technoindustrial Castro del Río, Irapuato, Guanajuato, C.P.36815 MÉXICO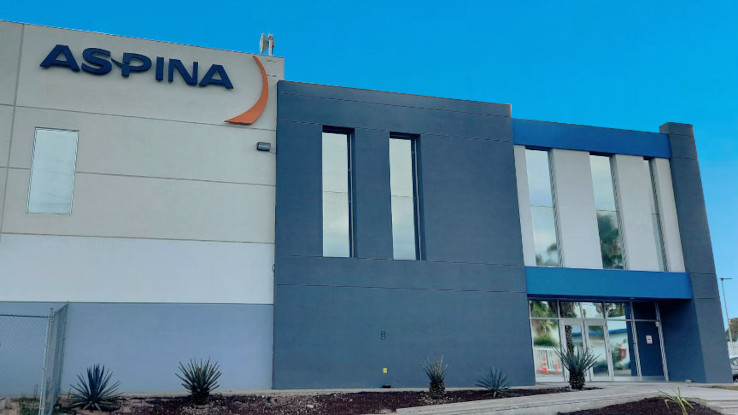 Automated manufacturing lines for high productivity and quality
ASPINA manufactures several products for automotive and medical applications at our Mexico plant, and the main product, our seat ventilation blower, is manufactured in automated assembly lines. The automation not only improves productivity, but also stabilizes product quality. For example, vibration and noise levels of our seat ventilation blowers are reduced to low levels. The equipment for this automated line is manufactured in-house, using our advanced process engineering capabilities.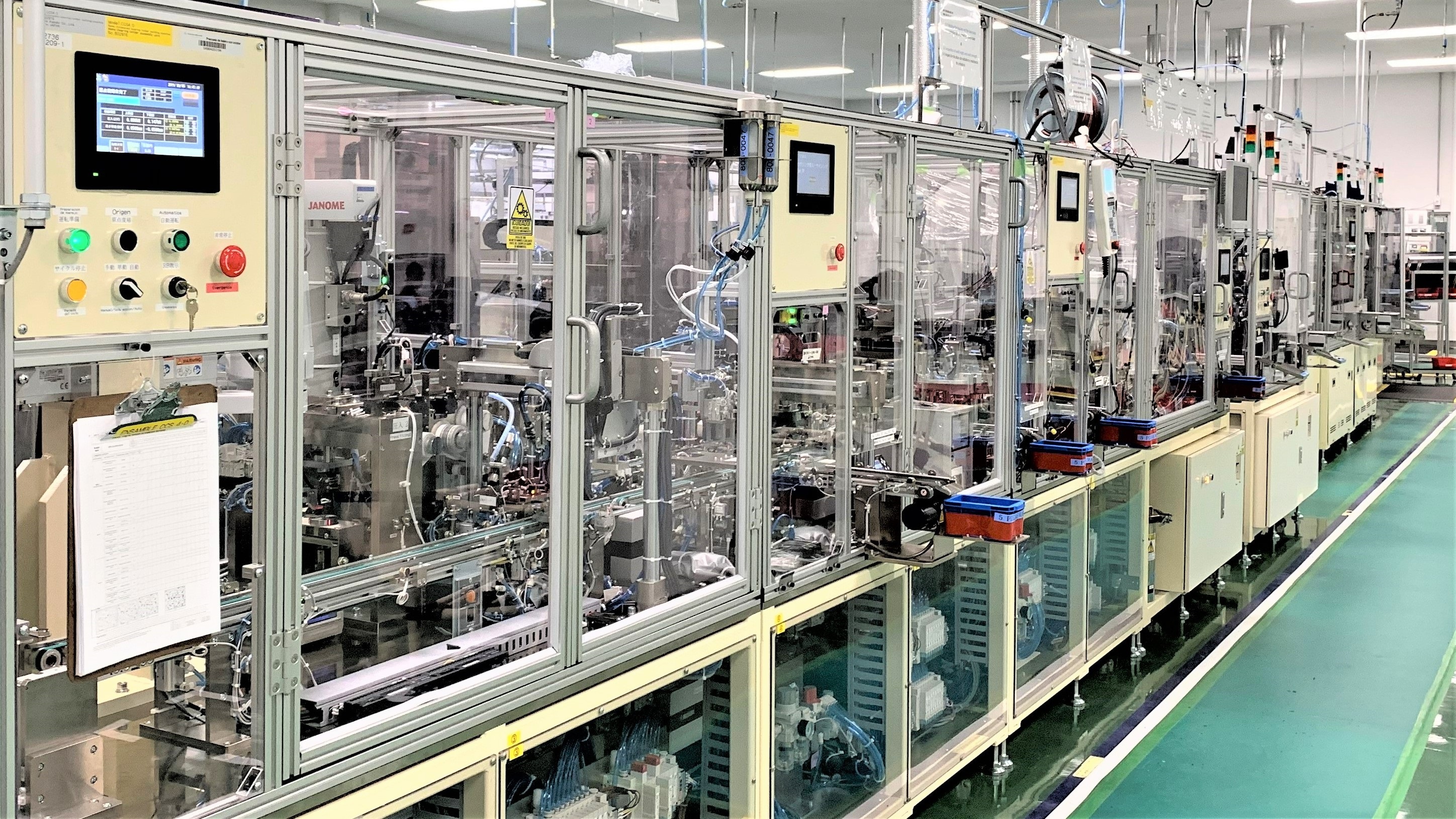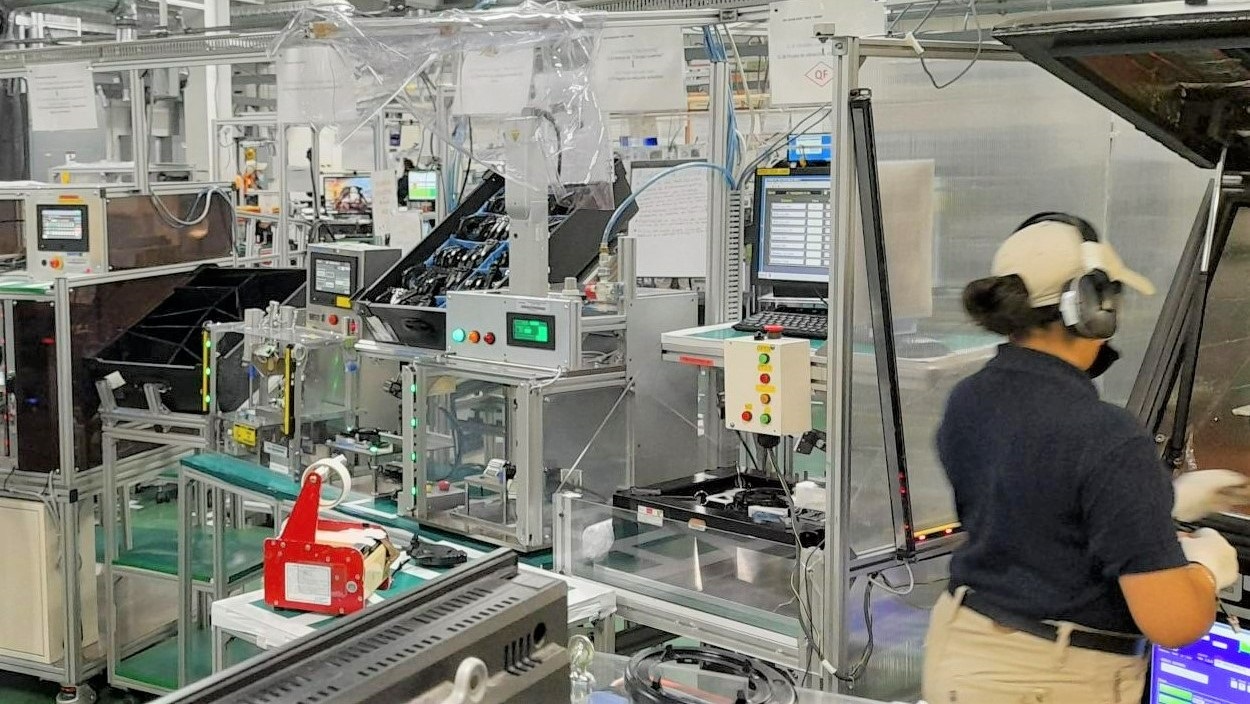 Related information:
Procurement localization with ASPINA's Mexico plant brings benefit to U.S. customers
The COVID-19 pandemic caused supply chain disruptions, and shortage of containers not only delayed logistics but also rose transportation costs. Our Mexico plant solves these problems and greatly supports U.S. customers by supplying products from Mexico. Also, with shorter lead time, less inventory is in transit, and the easier it is to maintain quality and respond to customer demand in a timely manner.
Benefits of ASPINA's Mexico plant for U.S. customers:
Tariff free
Low transportation cost
Low inventory at customer's warehouse
Short lead-time
Automated assembly lines
High productivity
Stable product quality
If you have any questions or would like more information on our manufacturing plants or products etc., please feel free to contact us from our form.