Ready to take on vehicle seat heating & ventilation demands with ASPINA's blowers
Press release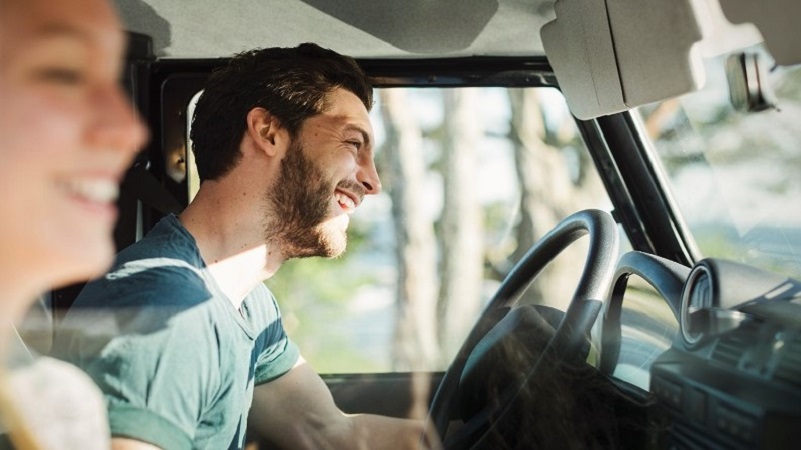 The demand for heated and ventilated seats for vehicles are increasing worldwide, and this presents a large market for manufactures in this field. ASPINA supports these customers with our blowers for vehicle thermal comfort systems. Through our years involved in this industry, we have the experience and manufacturing capability to take on this growing market.
Automotive technologies in CASE (Connected, Autonomous, Shared/Services, and Electric mobility) areas are advancing rapidly, and vehicles are becoming more than just a method of transportation. Because of this, there is a growing demand to pursue comfort in the vehicle cabin. One component, is air conditioning. Conventional air conditioning systems generally heat or cool the entire cabin with HVAC units. On the other hand, heating and ventilation systems that are installed in individual seats are becoming increasingly popular. Not only does this provide personalized comfort to occupants, who can adjust their own seat to their preferred temperature, but this is also a more energy efficient method of temperature control compared to conventional HVAC; an important attribute for electric vehicles.
These types of seat comfort systems were mainly for luxury cars, but in recent years consumers are increasingly prioritizing them as essential, and it has become a standard feature even for intermediate cars.
With the importance of cabin comfort on the rise, the demand for heated and ventilated seats is foreseen to increase. Recently a U.S. newspaper reported the announcement by General Motors (GM), saying that vehicles that had their heated and ventilated seats removed are eligible for a retrofit next year. As can be seen from GM's decision, seat thermal comfort systems are no longer an optional feature for consumers, but one of the key specifications required when making a purchasing decision.
ASPINA provides vehicle seat blowers to over 10 OEMs worldwide, and has accumulated manufacturing experience. With automated production lines in our plants in China and Mexico, ASPINA has the capability to take on this growing market, and will continue to support manufacturers in the seat comfort field.
If you have any questions, or would like more information on ASPINA's blowers for vehicle thermal comfort systems, feel free to contact us from our form.