New brushless DC motor, ideal for compact household appliances
Press release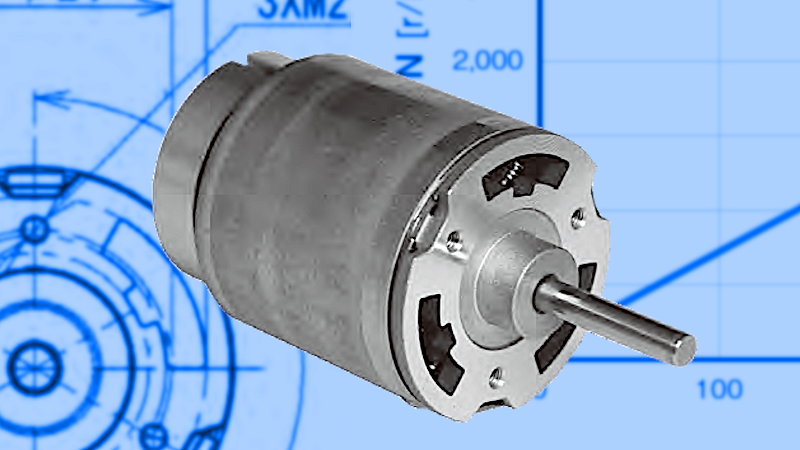 We, ASPINA, introduce a new brushless DC (BLDC) motor DR-35314 to our lineup, which we propose as an ideal choice for compact household appliances.
The DR-35314 features a high output of 100W despite its compact size of Φ35 x L 46mm. It is a lightweight product, weighing only 155g, and can also run on low voltages. Of course being a BLDC motor, it also features long life, high power efficiency, and low vibration and noise.
The characteristics above can be utilized in various applications. With its small size and lightness, the DR-35314 is perfect for compact, "handy" home appliances, such as hand blenders, and milling machines. Also being able to run on low voltage, the DR-35314 is a great choice for battery-powered applications such as power tools, robot cleaners, and electric mowers.
Dimensions and pull out torque curves can be found on page 66 of our motor catalog
Contact ASPINA for BLDC motors
All of our products on our motor catalog, including the new model above, can be customized to fit your needs. We can supply system products that incorporate drive and control systems as well as mechanical design. These are backed by comprehensive support that extends from prototyping to commercial production and after-sales service.
Whatever your case, such as developing a product from scratch or replacing a brushed DC motor in your current product, please feel free to contact ASPINA for any questions, quotations, requests for customization and more.